Owning a Home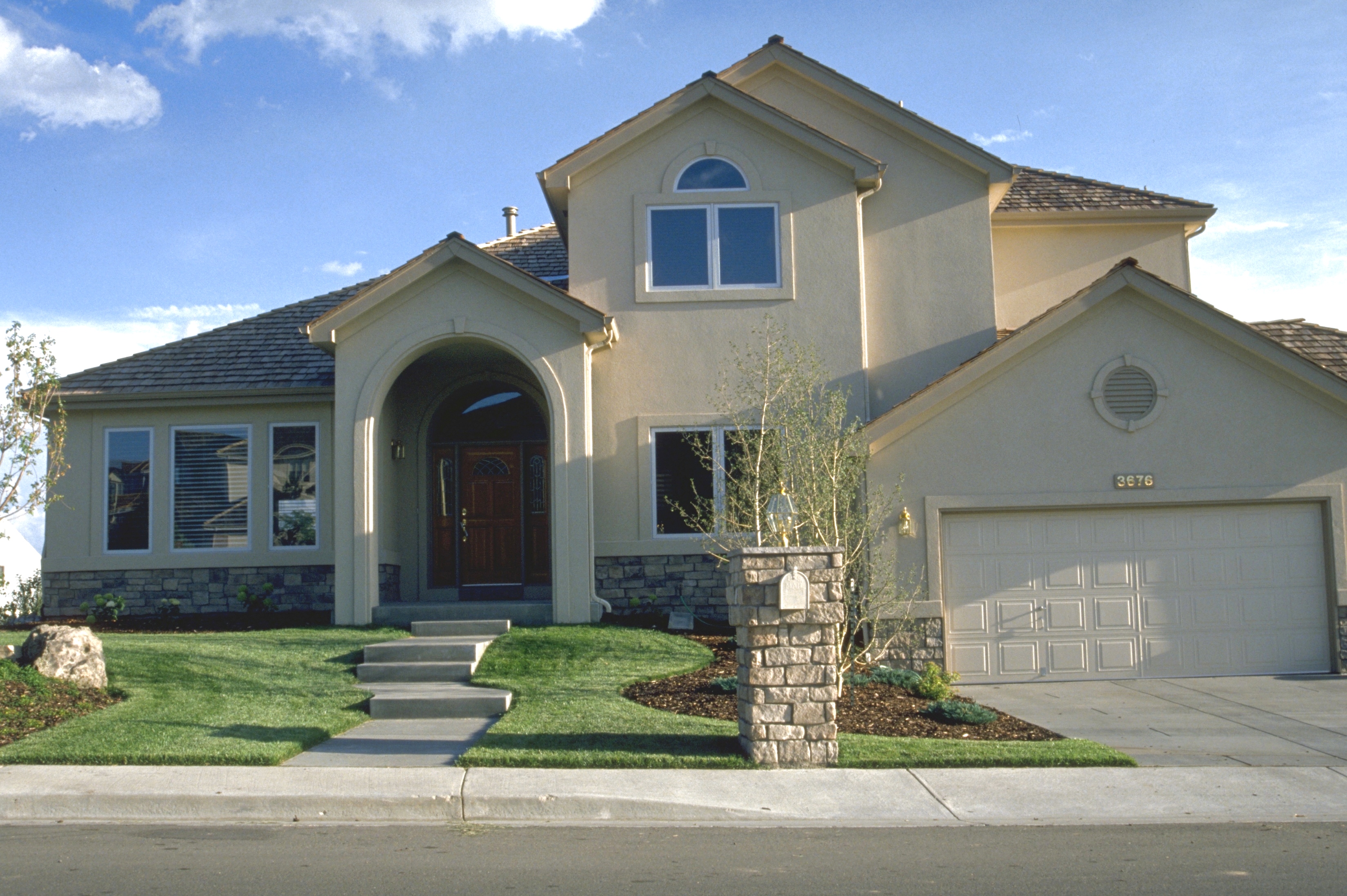 Owning a home is part of the American Dream. It not only gives us a place to call our own, but also lets us customize the place we live in so that it feels and looks just the way we want it to. According to studies conducted by the National Association of Realtors, 87% of those polled cited home ownership as the number one criterion for defining the good life. This means that f

or most people, the single largest purchase in their lives will be their home, which is why selecting the right house and getting the best financing for your purchase requires informed, experienced guidance.
Selecting a Realtor
A realtor is a trained and licensed agent, and a good realtor can save you time and money. They can keep you informed about both the housing market and your financial options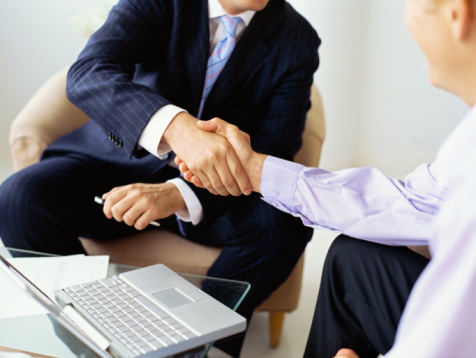 while representing you in all transactions and ensuring that your interests are their priority.
Mortgage Information
The price of a home is only part of the financial information you will need when making a purchase. Northwest Integrity can provide you with the most current mortgage interest rates, loan options and fees, and information about additional costs that are a part of home purchases.
Getting a loan can be confusing enough without all the jargon to confuse you. It helps to know the most common 
terms and definitions
 so that you can make informed decisions regarding what kind of loan to get and the best way to afford your new home.
Using a Realtor to Buy a Home
Finding the right home, in the right neighborhood, and for the right price takes more than knowledge. It is also a lot of work and requires a lot of time. An experienced realtor can help you use your time looking at homes that fit your needs. No need to spend your time looking at the wrong places. Your realtor will take your requests and check daily for all homes that are right for you.
HOMES FOR SALE MONTEBELLO CA
HOMES FOR SALE MONTEBELLO, CA



International Real

Estate Network